20+ Cookie Packaging Tips and Inspiration
0
Everyone loves cookie. From children to adult, even your pet also love cookie. A perfect cookie packaging design helps to generate the idea of tasty cookies and that makes the customer to buy that one!
Cookie packaging also plays a great role if you are thinking about to give a pleasant gift to your family and friends. It is also important to design the cookie packaging creative. Give it an eye catching look so that it will be able to grab the attention of others!
Using the colorful and attractive boxes is a popular way to packaging your cookies. You can decorate the packet with bows, ribbons, or even you can also wrap up the jar with colorful papers and cellophane. Place the cookies into the box. You can also use assortment to add some color as well as variety in the cookie presentation.
Also the shape of the cookie packaging is important to grab attention of the customers on the shelves ot the supermarket and here below you can find some interesting inspirations. We hope you will enjoy this gallery and you will share it with your designer friends!
Cookie Packaging Ideas Gallery:
PAPA GATEAU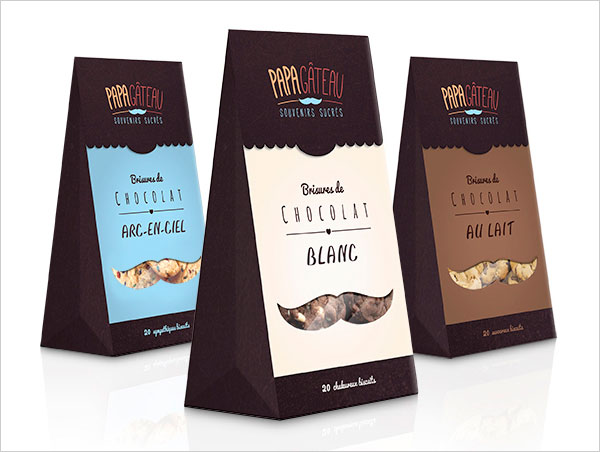 Belmont Biscuit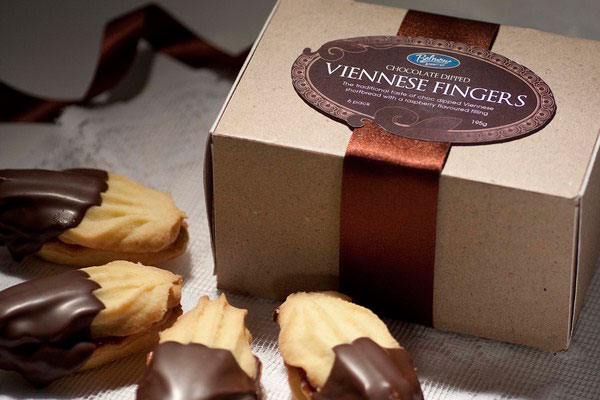 Dodgers Chocolate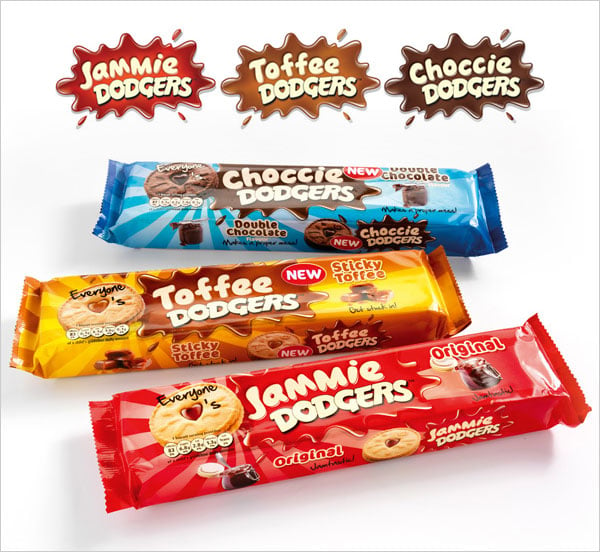 Sara Cookies

Pilar Wafer Biscuit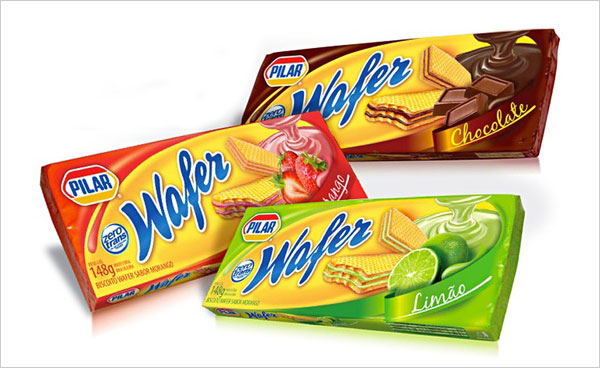 Thorntons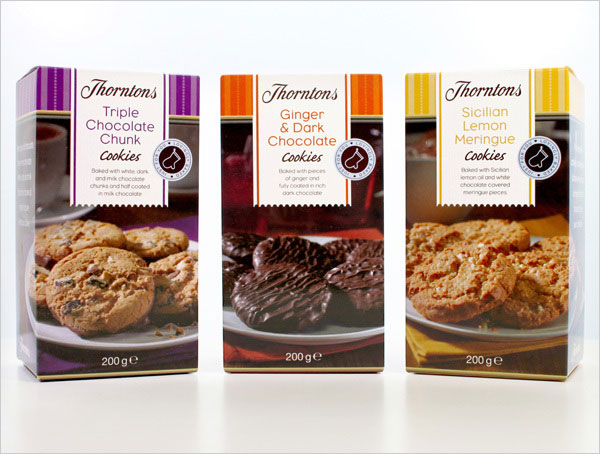 WELLNESS Biscuit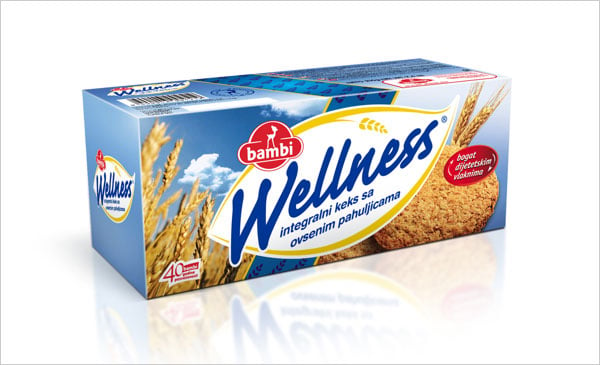 Spring Biscuit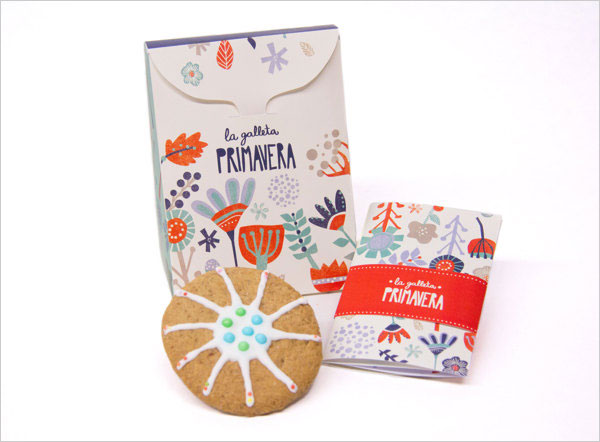 PETIT DELIGHT LU Biscuit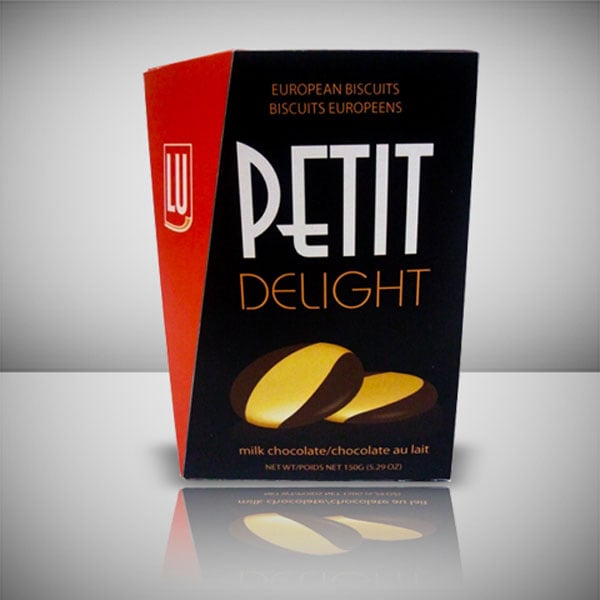 Belvita Breakfast Biscuits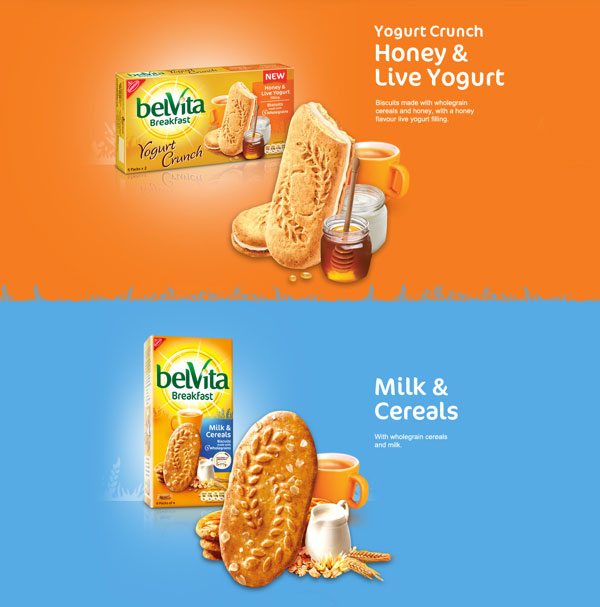 Jovial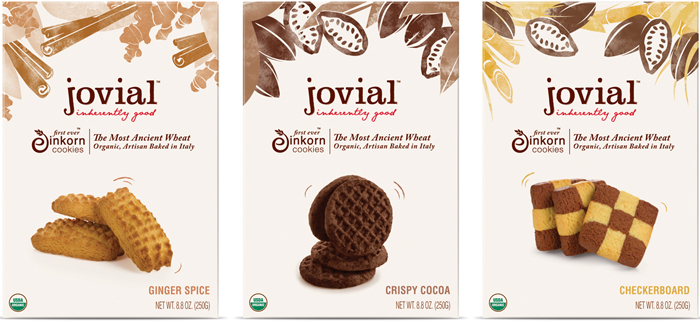 Lyubyatovo Cracker biscuit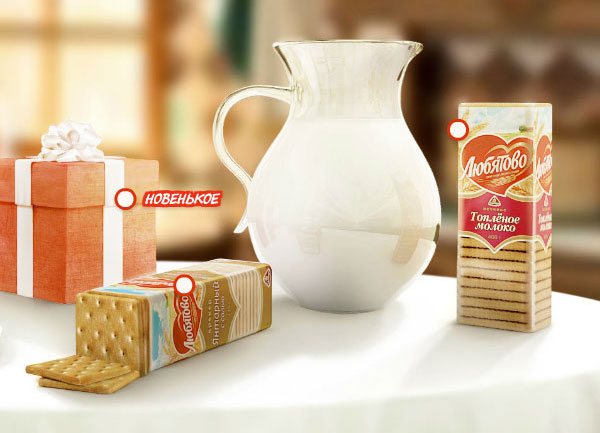 Delicious Cookies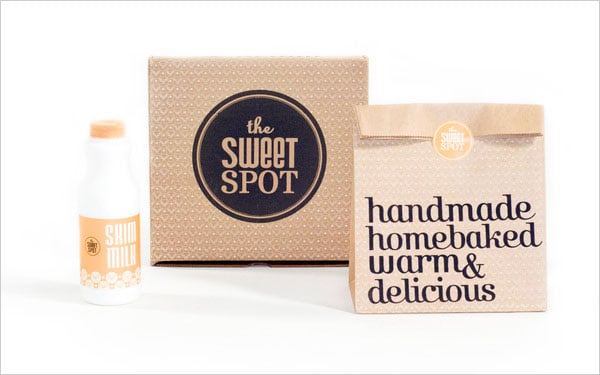 Nestle Chocolate Chip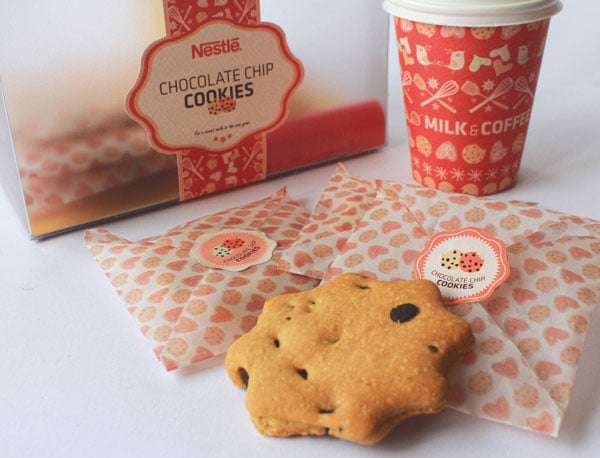 BlaBla

Light Flight Cookie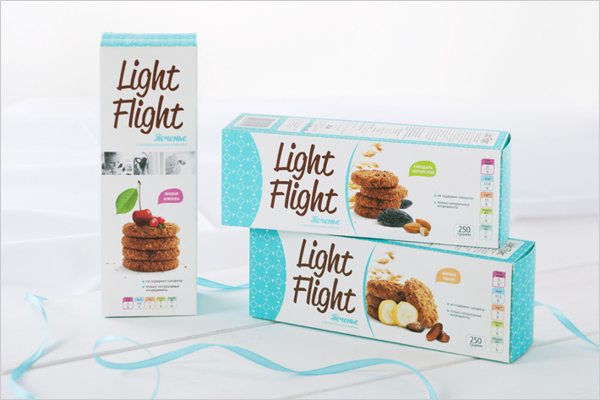 TURMIX Cookies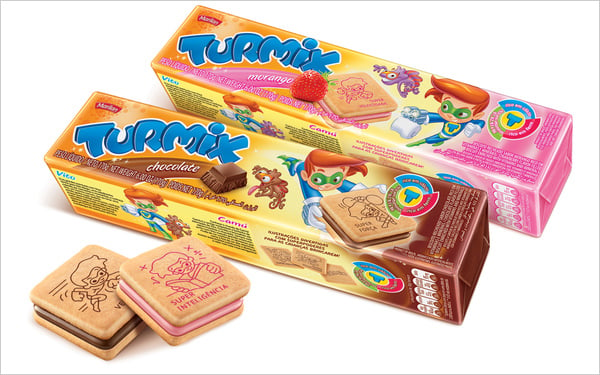 Crumbs Bakery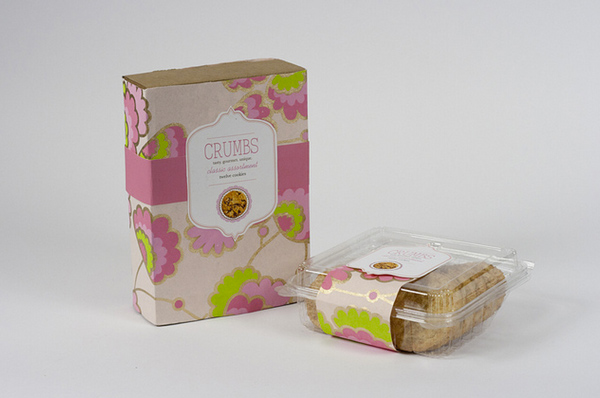 French Vanilla Cream Cookies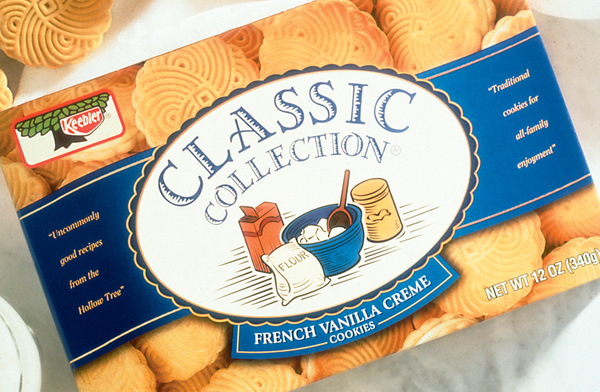 Follow the links here to see other packaging design inspiration. You will see luxury packaging design, cereal packaging, ice cream packaging and more…