50 Creative Nature Logo Designs Ideas
0
Nature logo sometimes seems a very no-brain approach for the environmental as well as for the ecological companies, however; it is one of the best logo design ideas. You can easily use the elements of nature to create some really creative logos. For the nature logo, you have to think about some factors
Nature comes with a variety of different colors, though green always get the priority, however, you can choose your own color to create your logo.
Choose the perfect design. Though many people gives trees the number one priority, however you can think about the rivers, hills, forest or many more related to nature!
Animals are also the part of this nature, though most of the people don't know that animals as they think these are not the part of nature. You can easily create your nature logo design based on an animal!
You will get a plenty of inspiration from the nature. You just have to choose the perfect subject to create your logo.  Nature logo is not only for the companies that are based on the environment, you can create nature logos for any environment friendly products or even brands.
Before you design nature logo, the first thing that you have to give priority is that you have to concentrate on the real themes of nature. Give your logo a life and make your logo useful. Nature logo is should be something that is jolly enough and that can hold the real value of the brand.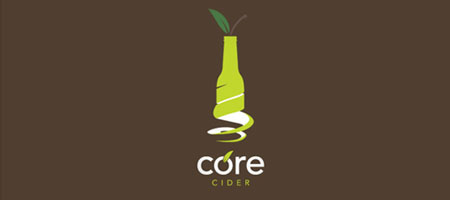 1. Core

2. Go Green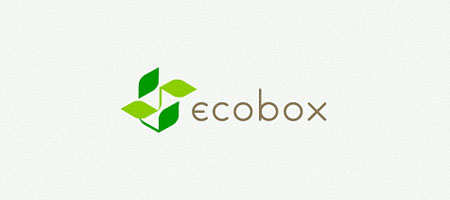 3.Eco Box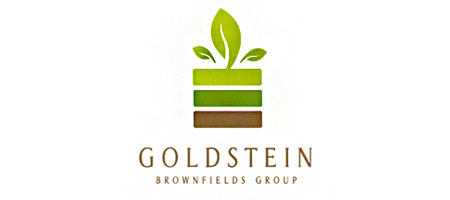 4. Goldstein Brownfields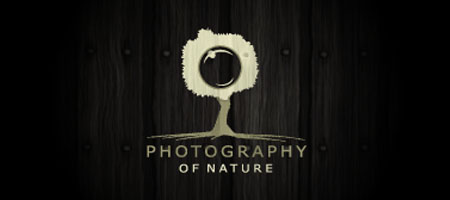 5. Photography of nature

6. United Green Works

7. Royal Landscapers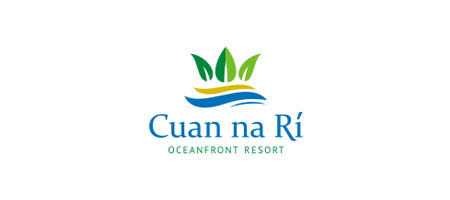 8. Cuan Na Ri

9. Green cafe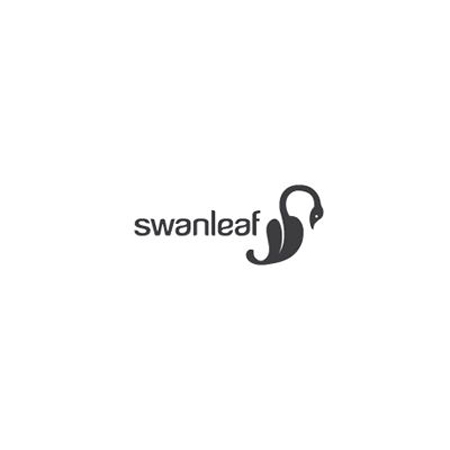 10. Swan Leaf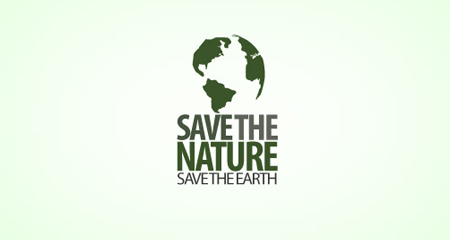 11. Save the Nature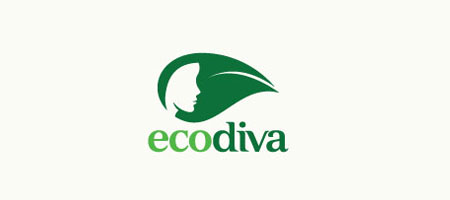 12. Ecodiva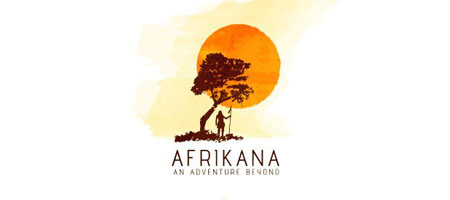 13. Afrikana

14. Green Hotels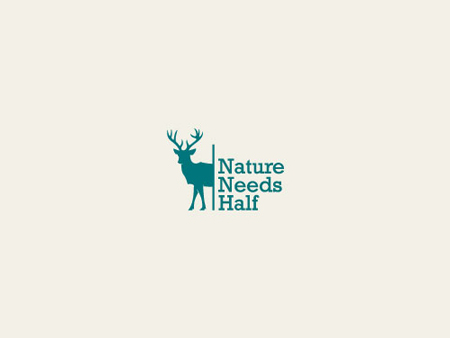 15. Nature needs Half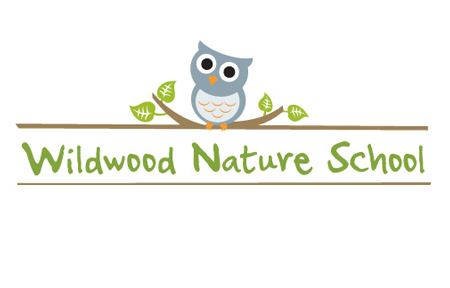 16. Wildwood Nature School

17. Sages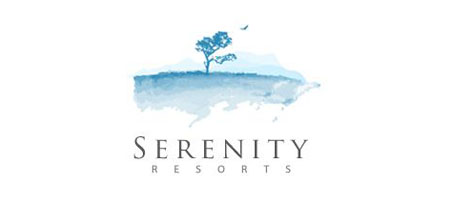 18. Serenity Resorts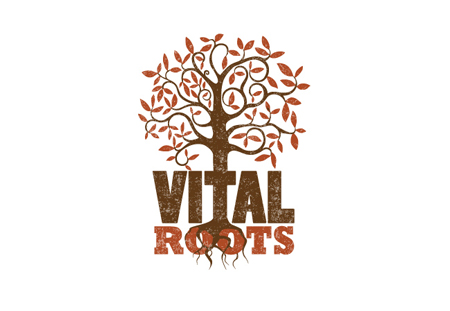 19. Vital Yoga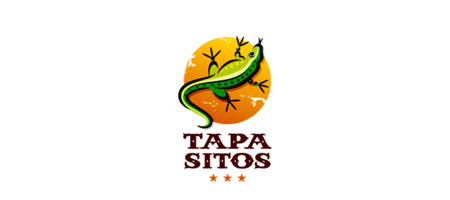 20. Tapa Sitos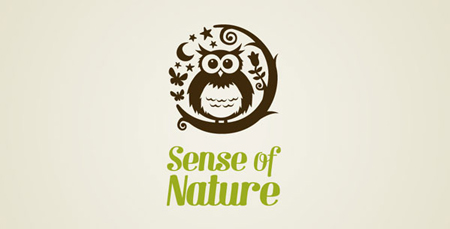 21. Sense of Nature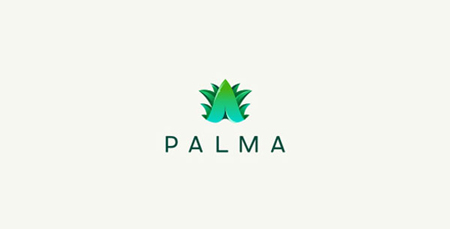 22. Palma

23. Client Link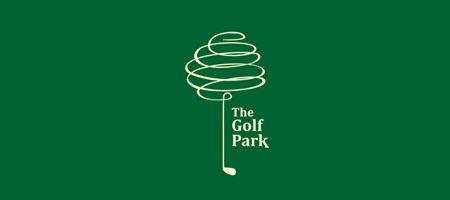 24. Golf Park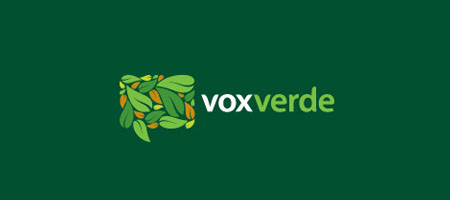 25. Vox Derde

26. Holiday Company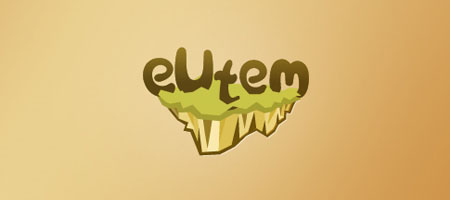 27. Eutem

28. My Zones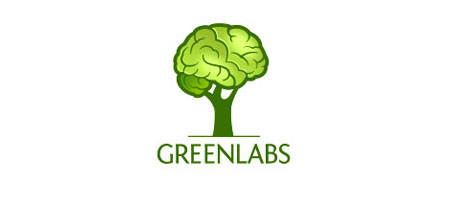 29. Green Labs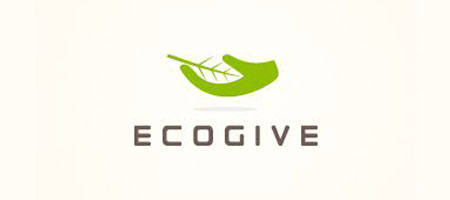 30. Eco Give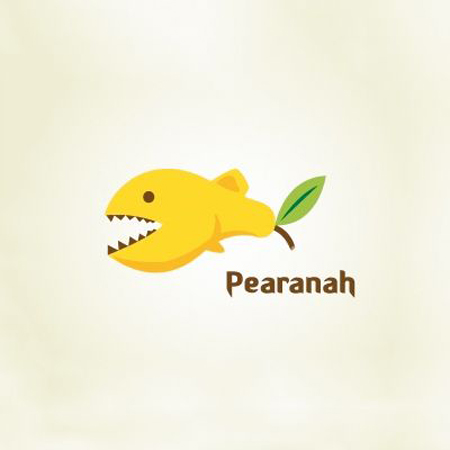 31. Pearanah

32. Geo Sports

33. Your Singapore

34. Kolibri

35. Lion Bird

36. Green Finger

37. Aorangi School

38. Creative Atelire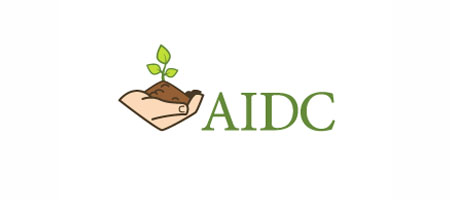 39. AIDC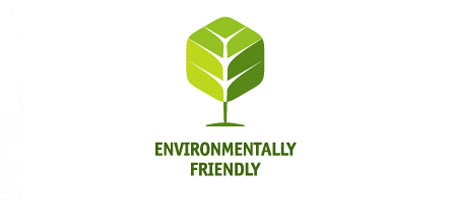 40. Environmentally Friendly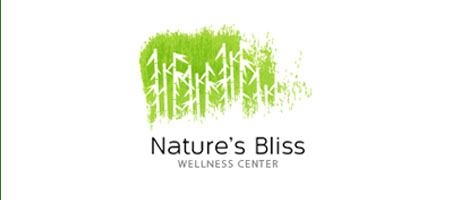 41. Nature's Bliss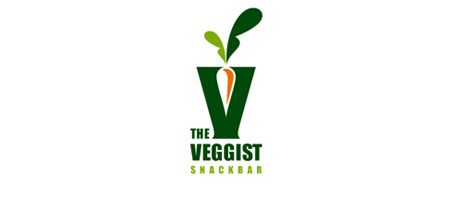 42. the Veggist

43. New Leaf

44. Ancient Forest

45. Meeting Forest

46. Green Earth Coffee

47. All Point

48. technology

49. Climb the Green Ladder

50. ReNew