Luxury Packaging Design Ideas to Boost Your Creativity
0
Luxury packaging should be something that will just draw your attention within a second! The design can be simple, but must be elegant!
There are several designs ideas that will give you inspiration.
Luxury packaging can be for jewelry, parfume, watch or anything.
Things you should consider before packaging
You have to consider several things. Following are some facts that you have to keep in mind before designing
Care about the fabrics, you have to choose something that will go with the item
You can choose wood for packaging, but you have to care about the size
You can also use Unconventional Objects for the packaging
You can check out the following luxury Packaging Ideas
Jewelry Packaging Ideas
For jewelry packaging following are some ideas that are elegant. You need not to create same type of design; you just have to take inspiration to create something better and unique from these. Yes! You can! You just need dedication. Let's check the following designs.
Craig's Fine Jewelry
Brand Identity
Alyssa Smith Jewellery
Thomas Gear

WELFE Jewelry
KAYES
Deborah Murdoch
Donna Avida
Avant Gear
Jewelry Box
Perfume Packaging Ideas
Perfume is also the symbol of elegancy. Check out the following packaging ideas
Flower Bomb
Love Ette
YARDLEY
Perry Ellis
Lise Watier
CODIZIA
DIESEL
EG Facto
Minuit Prive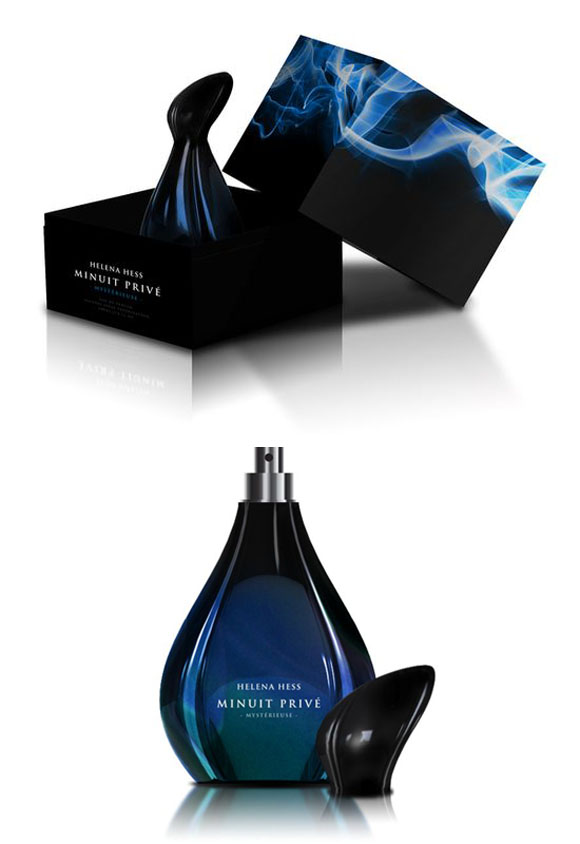 Wine Packaging Ideas
BRND WGN Christmas Wine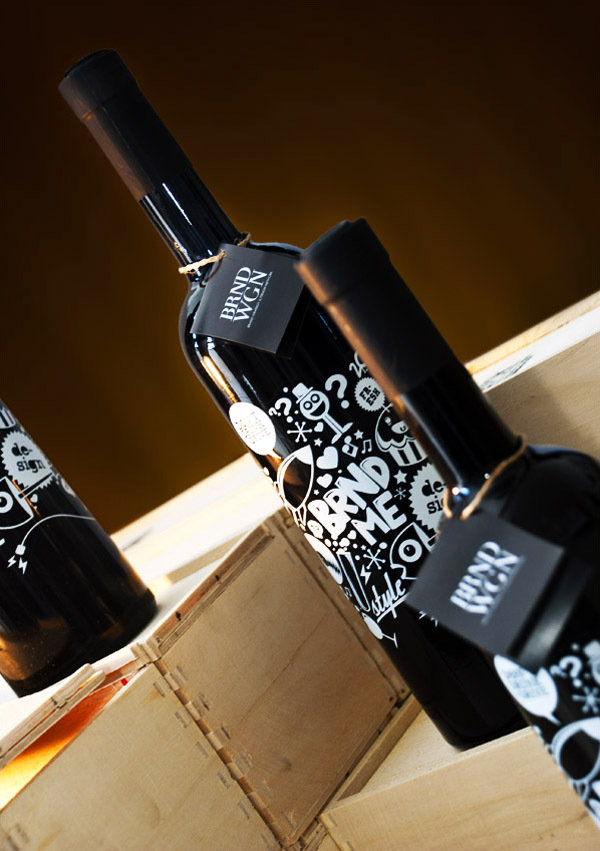 Arrepiado Collection Wine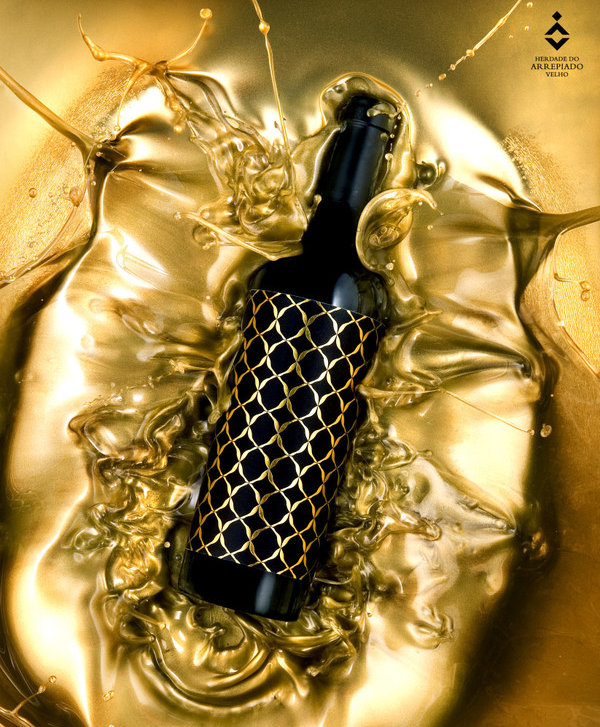 Vin Malbec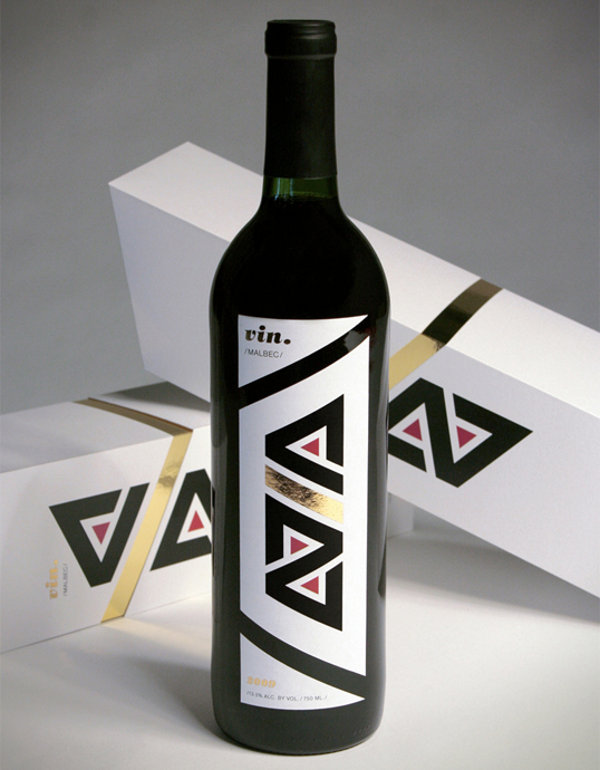 Harem Sultan Wine Packaging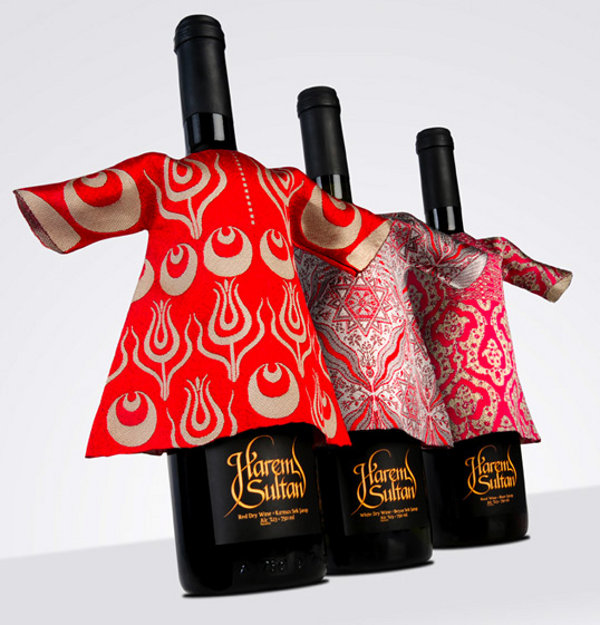 Nocturnis – Duralis Wine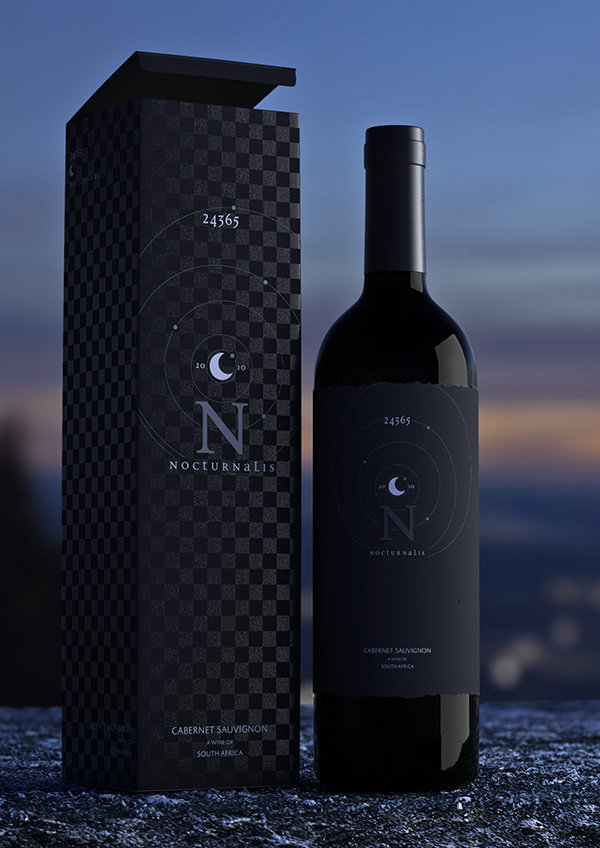 Tierra Earth Wine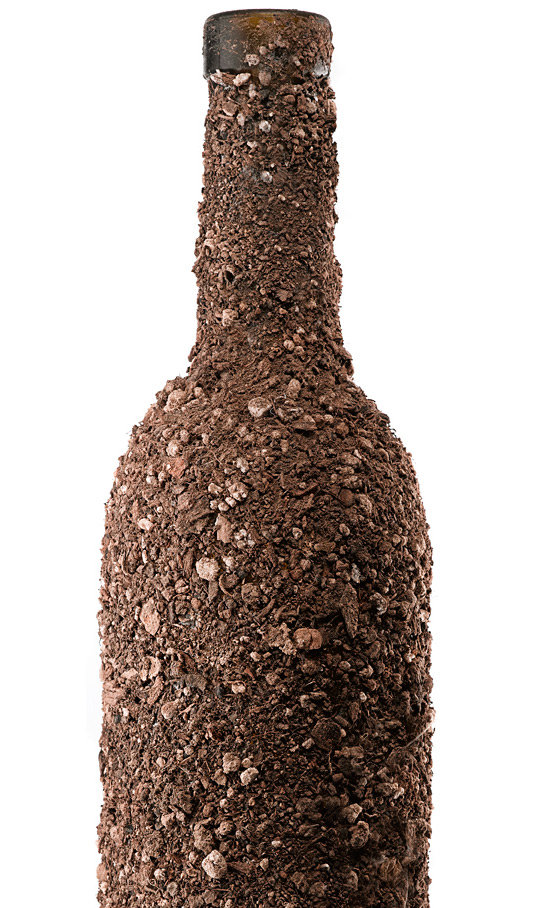 Bonefire Wine Packaging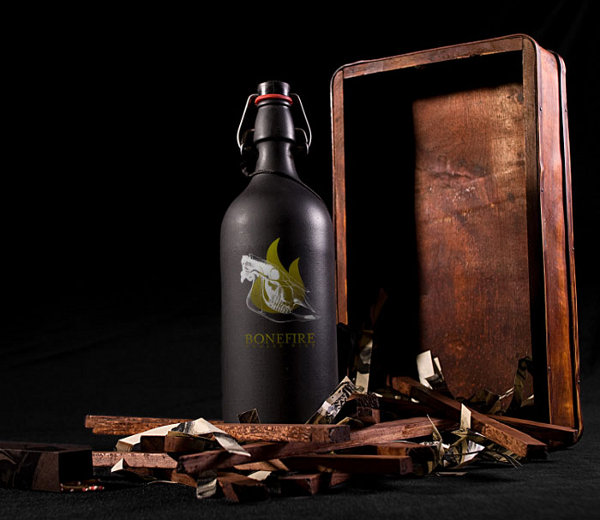 Colier Sparkling Wine Packaging